How It Works
Pad Investors makes selling homes simple.
We want to help you get through this process with little-to-no worry. As we've said before, we're not agents, which means we don't list your house. We're the ones buying your house, and that allows us to close on your schedule. You don't have to worry about fees, extra costs, or preparing your house for sale.
Take a look at our easy, three-step process:

Step 1
Get A Quote
Call us at 239-360-6569 or fill out our form to get started.
Once we know more about your property, we can make you an offer or set up an appointment.

Step 2
Free Inspection
We'll present you with a fair cash offer that is free and with no obligation.
We have many creative financing options available to suit your needs.

Step 3
Instant Cash!
We work with you! We can close as quickly as possible or whenever you set the date.
After closing, we'll have the cash in your hands in as little as 7 days.
Not sure if this is the right fit for you?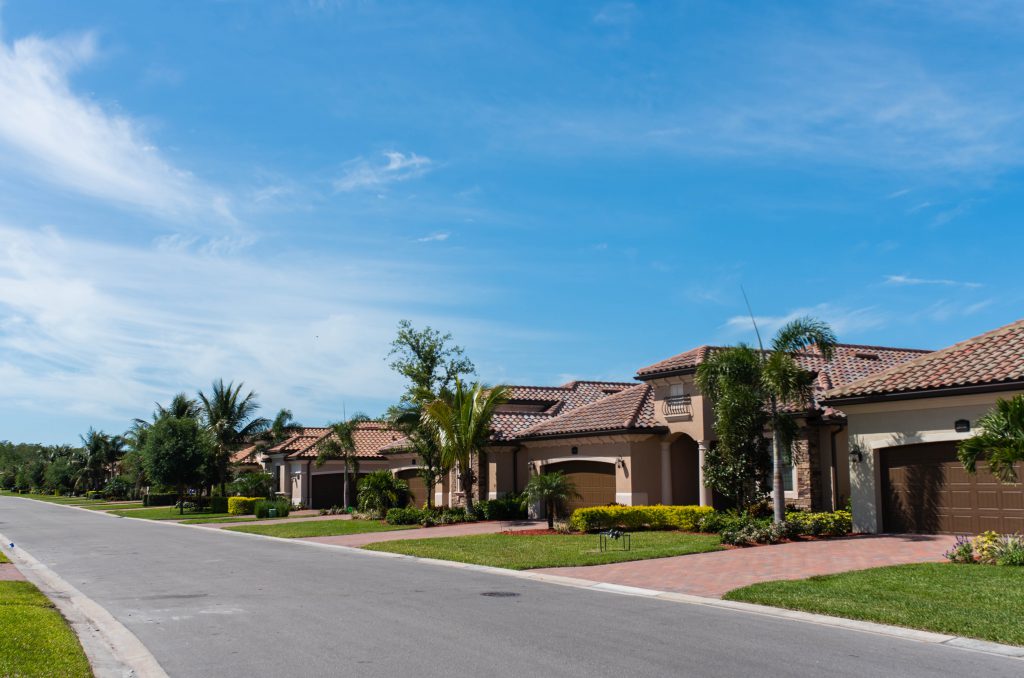 If you're selling through traditional means, a real estate agent will generally earn you more money. However, here are some things to consider:
You'll be responsible for making all home improvements and renovations necessary for prospective buyers.
You'll need to pay all bills and taxes related to your property while you wait for it to sell.
People will be frequently walking touring your home.
Selling your property for cash may be better if: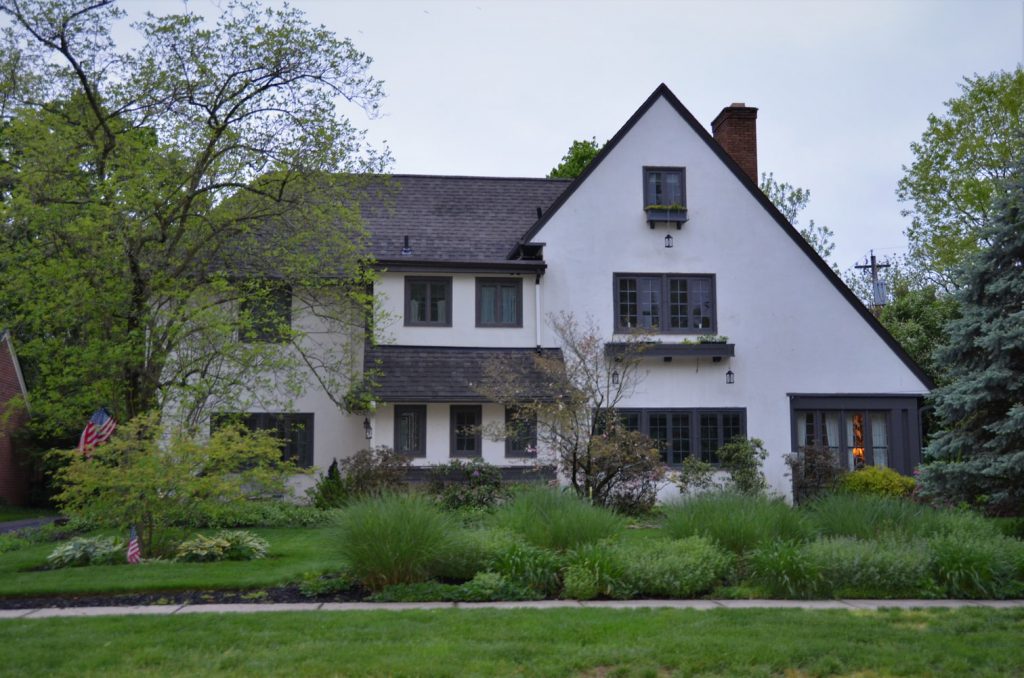 You need a quick cash sale.
You don't want to deal with a listing agent and the hassle of traditional selling.
You're avoiding foreclosure and need to sell fast.
Your situation doesn't allow you to wait months to sell your property.
Still have questions? Visit our FAQ to learn more.