Houses We Buy
Florida and Nationwide In Any Condition.
But what exactly qualifies a house for an all-cash offer?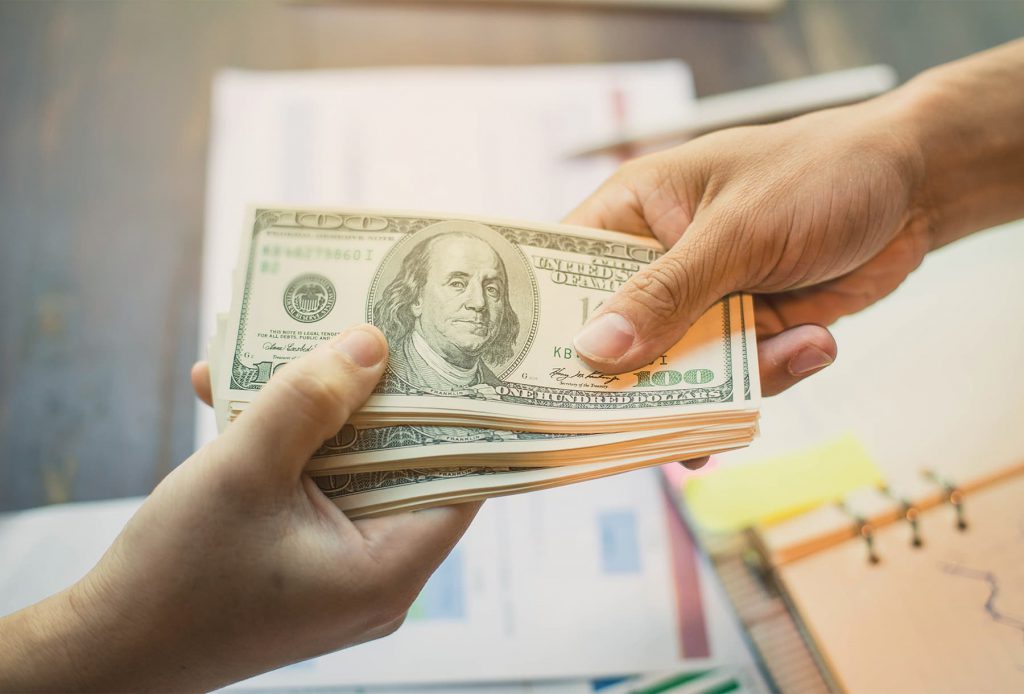 Do you need your money fast?
Are you tired of being a landlord?
Did you inherit an unwanted property
Do you need to relocate fast?
Are you avoiding foreclosure?
Do you have a rundown property and no time to fix it up?
Do you have frustrating tenants or family members you can't get rid of?
Do you have little or no equity and need to sell?
Do you want to avoid realtor costs and processes?
If you answered "yes" to any of these questions, we might be the right fit for you. We are here to alleviate your property issues, especially those brought on by stressful situations. We'll help you move on with your life and ditch that unnecessary real estate. Sell your house today with Pad Investors, you won't regret it!
---
We're ready to ease your financial burden.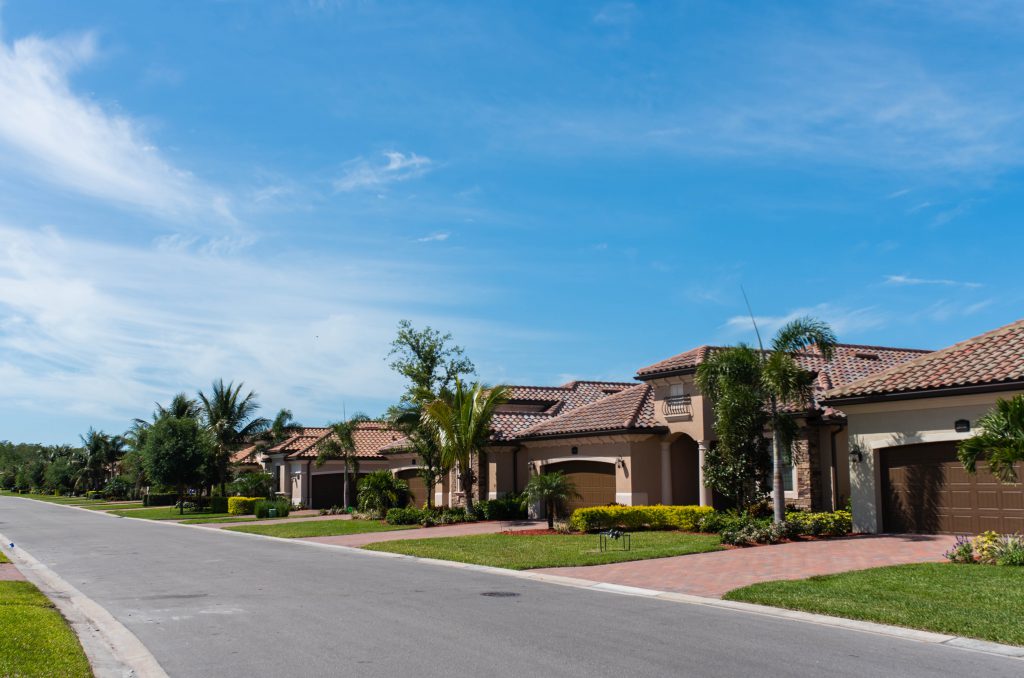 We won't require you to pay any closing costs, fix up the property, clean, find an agent, or deal with paperwork. We buy "as-is" and we'll handle everything, no matter the condition. We can close right away or on a day of your choosing, we'll follow your timeframe. We also offer creative financing and other options in order to pursue the solution that's best for you.
---
We buy houses retail!!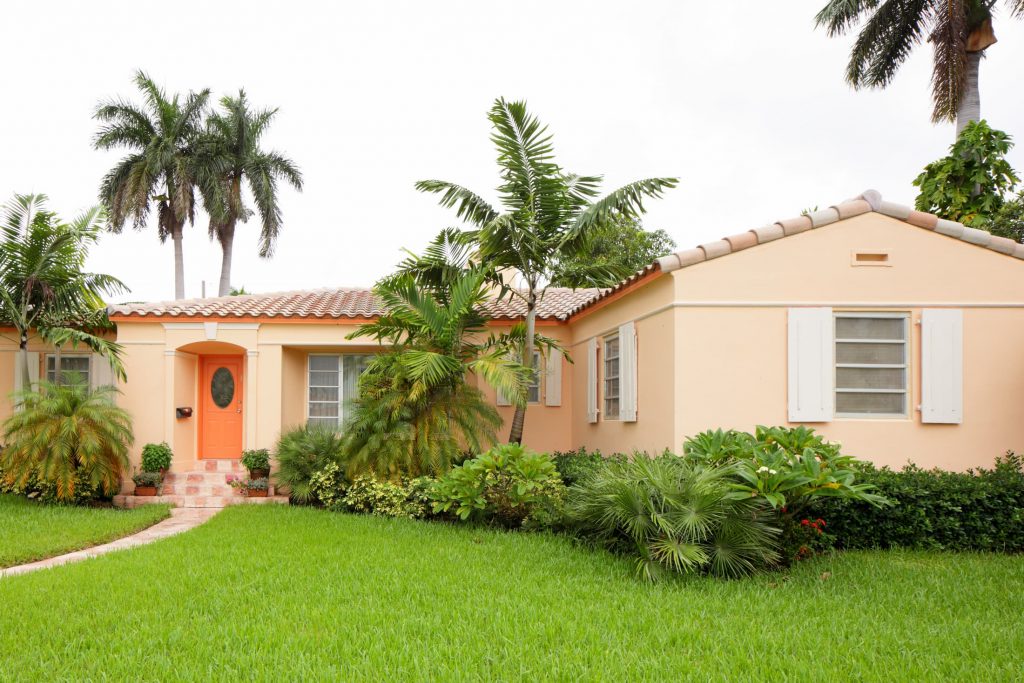 Before you list your house get a free, no obligation cash offer from us!
We are looking to expand our rental portfolio and are paying Top Dollar!
Right now we are only buying Single family homes that are in at least move in ready condition.
So if you are thinking about listing your house on the market, check out our cash offer first!
If you still have questions, please visit our FAQ to learn more.